Allguard Services – Local Estate Planning Specialists
Welcome to Allguard Services, your local family run estate planning specialists. Based in Thame, we cover Oxfordshire, Buckinghamshire, Berkshire, Hampshire, Surrey and Northamptonshire.
Allguard Services offers a service that allows you to make decisions in the comfort and privacy of your home.
Our Mission:
"To provide our clients with a personal, trusted and reliable service to the highest professional standards, and all in the comfort of their own home."
Thinking of making your Will, or Lasting Power of Attorney?
Do you have:
Children?

A home you own?

Savings and other assets?

A business?

A relationship in which you have children from different relationships?
These are all important reasons for making a Will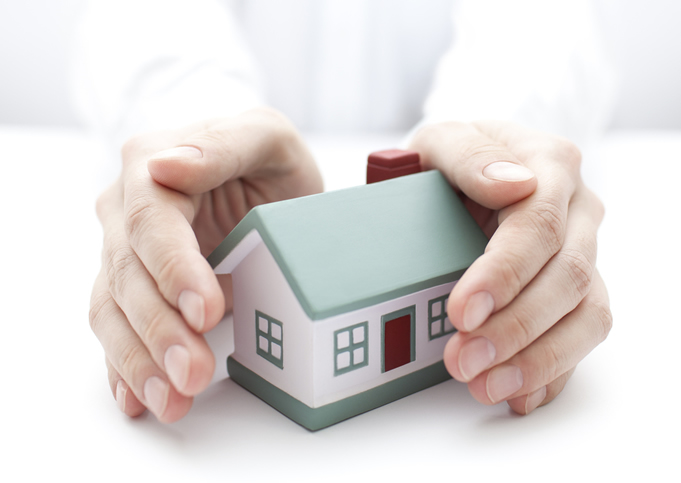 If you do please contact us and one of our friendly, experienced estate planning team would be delighted to book an appointment to visit you in the comfort of your home.
Initially the price of a cup of tea or coffee. You only pay if you decide to use our services. Our prices are competitive and there are no hidden costs but they do depend on what you would like to achieve.
Yes, once your Will is formally signed correctly it will be a legal document. Allguard Services attend 99.9% of all Will signings to ensure that the signing of the document(s) is carried out correctly. This service is included in our prices.
Don't delay contact us today and start planning!
Contact us today to find out more about our services or to book a free no obligation consultation:
Email: info@allguardservices.co.uk
01844 213470 or 0345 057 3499
Based in Thame – If you live in Oxfordshire, Buckinghamshire, Berkshire, Northamptonshire, Hampshire or Surrey then we are here to help you.