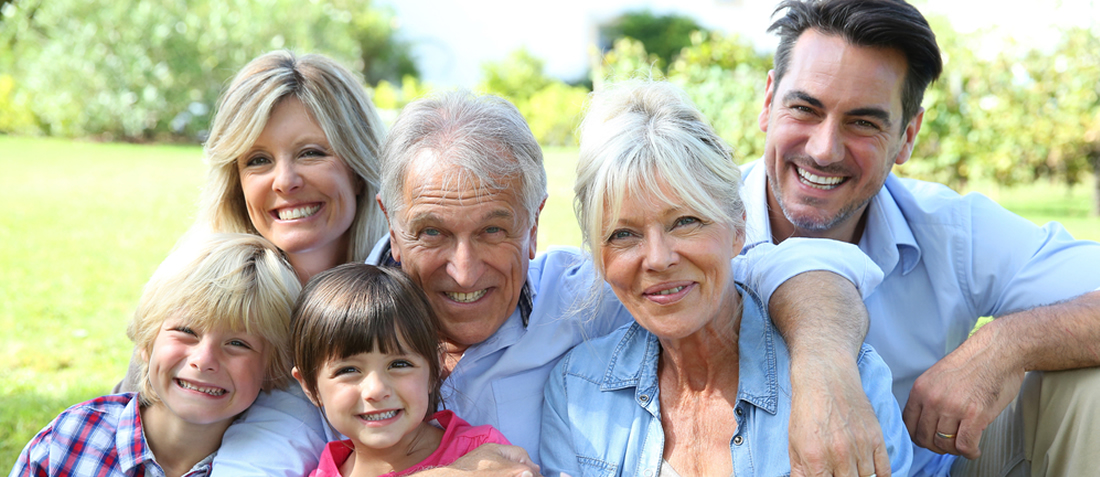 Trust Planning
Allguard Services offers a service that allows you to make decisions in the comfort and privacy of your home
Our Mission:
"To provide our clients with a personal, trusted and reliable service to the highest professional standards, and all in the comfort of their own home."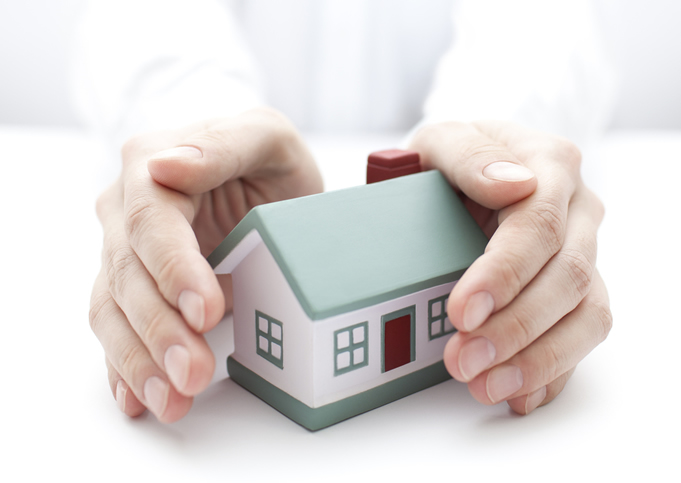 Q. Why should I consider a trust to be included in my Will?
A. Trust planning is about protecting your estate for your chosen beneficiaries.
Q. When would I consider trust planning?
A. It very much depends on your personal circumstances; the following are examples of when trust planning should be considered:
Children cannot take control of their inheritance until they are 18 therefore having a Children's Trust included in your Will is essential to have their inheritance protected, invested and ready for them to inherit at an age that you determine, normally the ages that are considered suitable are 18, 21 or 25.
Beneficiaries have an addiction and you want to still ensure that they inherit but do not squander their inheritance on the addiction.
Beneficiaries are unable to act for themselves.
Children from different relationships.
Protection against hostile creditors, bankruptcy or a potential divorce of one of your children.
Planning for future generations.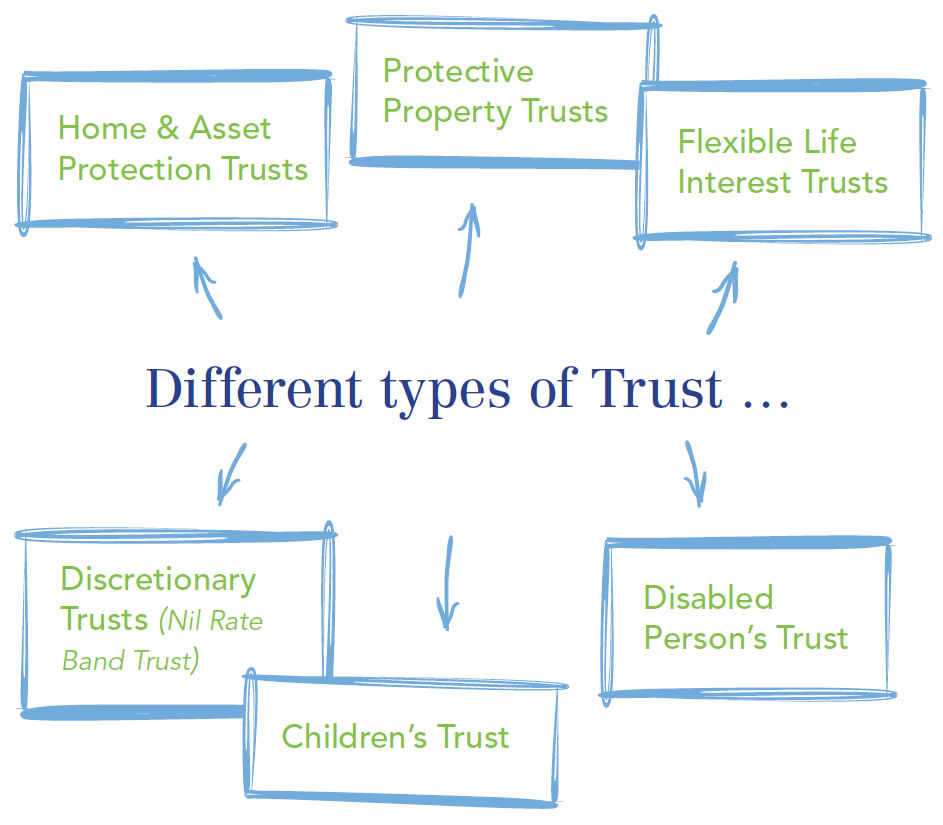 Would you like more information about trust planning? One of our professional consultants can offer advice in the comfort and privacy of your own home.
Allguard Services can help you with the important decisions so don't delay, contact us today to find out more about our services or to book a free no obligation consultation.
Email: info@allguardservices.co.uk
01844 213470 or 0345 057 3499
Based in Thame – If you live in Oxfordshire, Buckinghamshire, Berkshire, Northamptonshire, Hampshire or Surrey then we are here to help you.