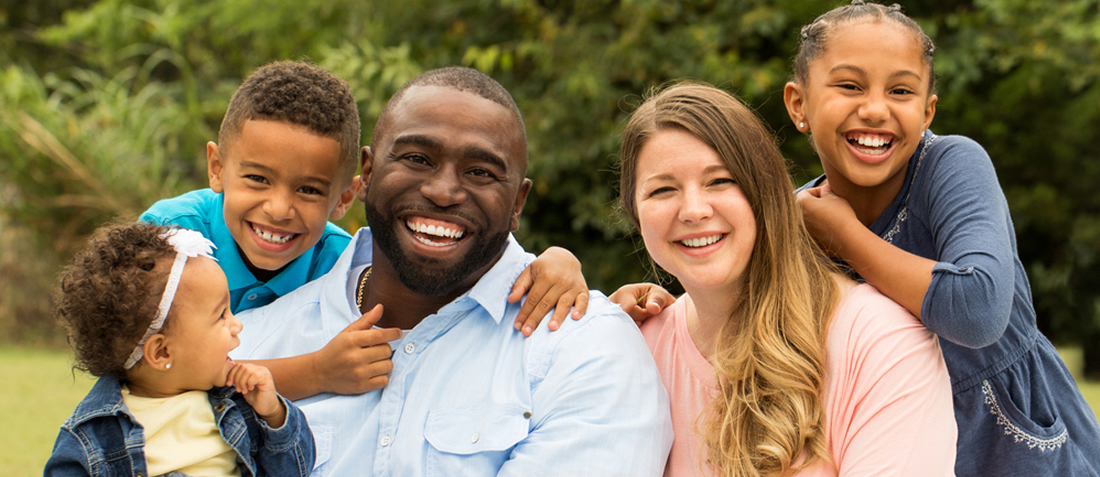 Why Make a Lasting Power of Attorney?
Q. What does a Lasting Power of Attorney mean for me and what does it allow my attorneys to do on my behalf?
A. A Lasting Power of Attorney is a legal document authorising one or more people (attorneys) the power to act on behalf of another person (the donor) when the donor is no longer able or willing to make decisions for themselves. Making a Lasting Power of Attorney is as important as making a Will. It can save people unnecessary trauma and expense and makes sure that the donors wishes are followed whatever happens.
Allguard Services offers a service that allows you to make decisions in the comfort and privacy of your home
Our Mission:
"To provide our clients with a personal, trusted and reliable service to the highest professional standards, and all in the comfort of their own home."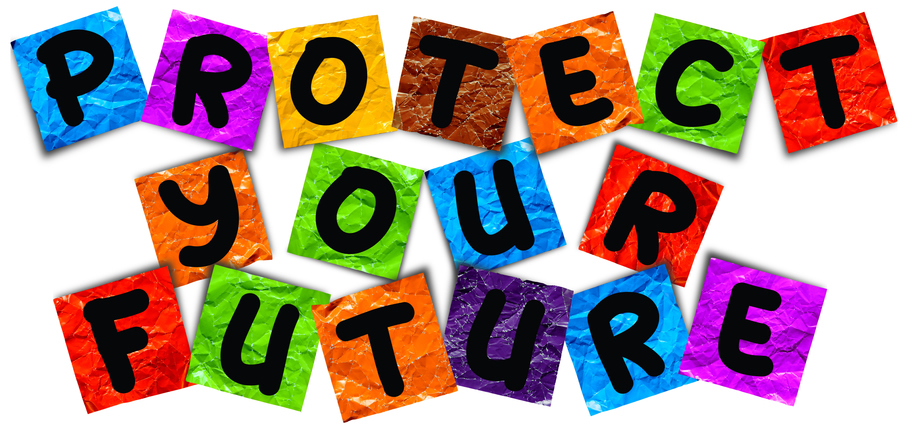 Examples of what each Lasting Power of Attorney allows your attorneys to do on your behalf are below: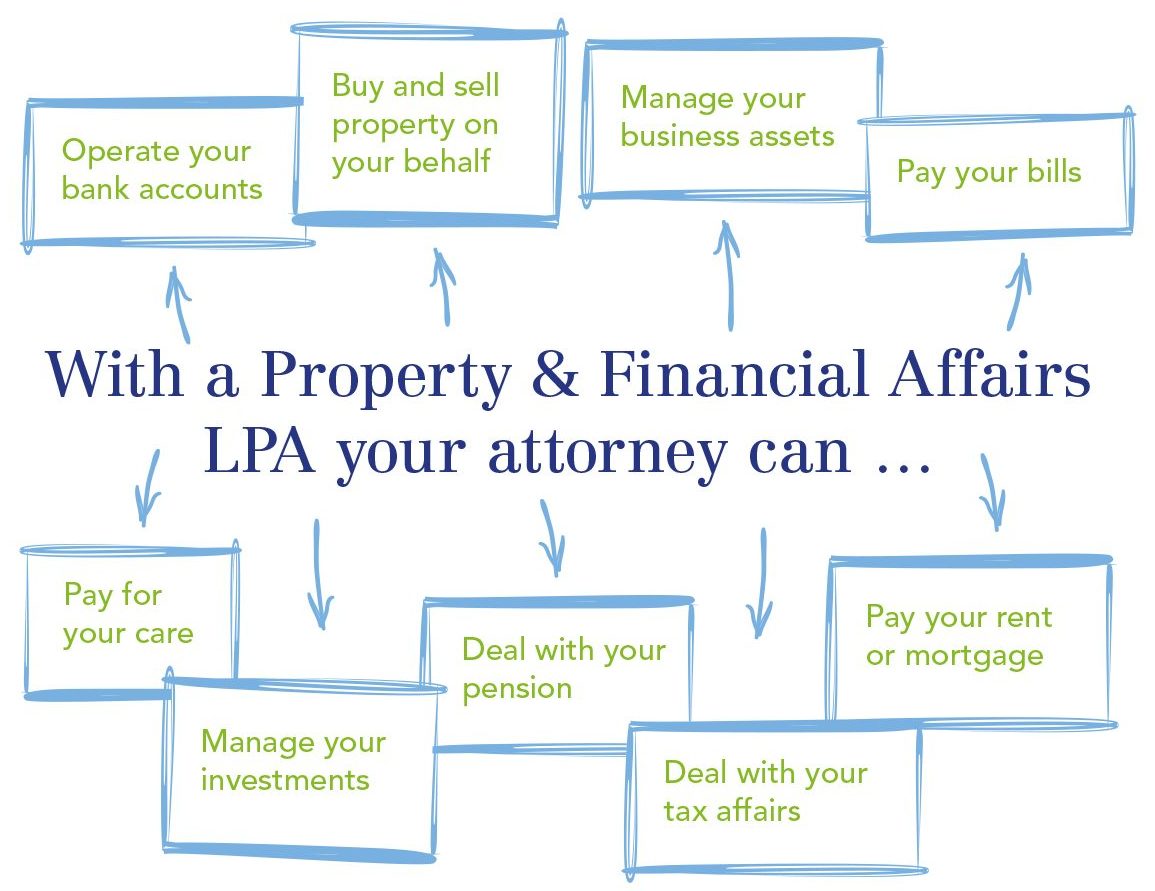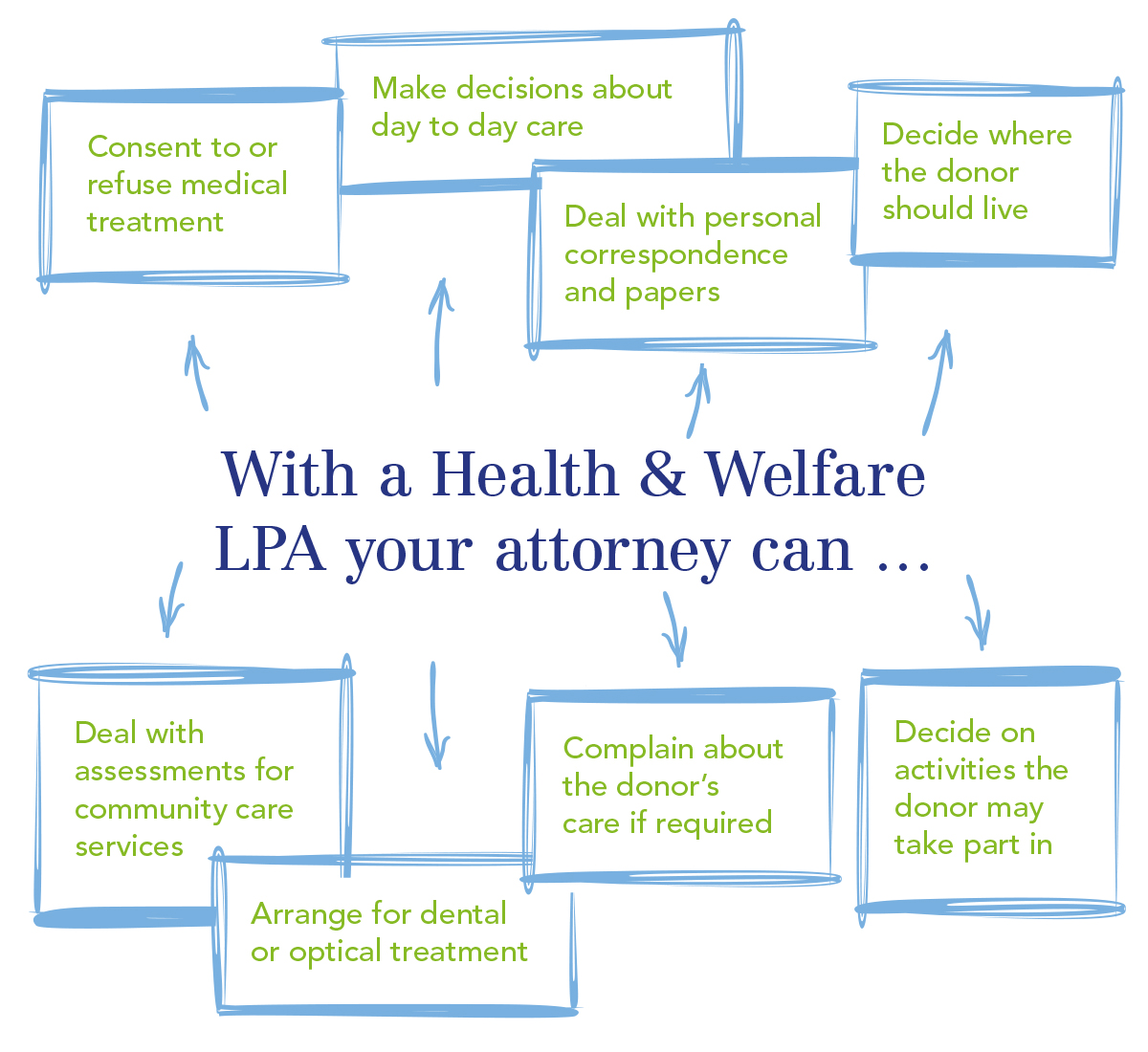 If you own a business then perhaps you should consider a Business Lasting Power of Attorney to allow someone to run your business if you are unable.
This would allow your attorneys to:
Pay the wages

Pay suppliers invoices

Access the business bank account

Deal with insurance

Make decisions about contracts

Deal with the business property

RUN YOUR BUSINESS
If you do not have a Lasting Power of Attorney and lose capacity then to manage your affairs and welfare, someone is going to have to apply to be your Attorney through the Court of Protection. This is expensive and takes time.
Please take a few minutes to watch this video:
Would you like more information about Lasting Powers of Attorney? One of our professional consultants can offer advice in the comfort and privacy of your own home.
Allguard Services can help you with the important decisions. So don't delay – contact us today to find out more about our services and make your Lasting Power of Attorney, or to book a free no obligation consultation.
Email: info@allguardservices.co.uk
01844 213470 or 0345 057 3499
Based in Thame – If you live in Oxfordshire, Buckinghamshire, Berkshire, Northamptonshire, Hampshire or Surrey then we are here to help you.