Caroline Poole TEP (Director)
I am originally from Manchester and started my working life in the family double glazing business for 15 years. In 2002 I relocated south and moved to Long Crendon, where I took a year off to look after my children and to project manage a house renovation. In 2003 I decided to go back to work, after looking at various options I came across an opportunity to become an estate planning consultant for In Home Legal Services. I have over seventeen years' experience in the Will Writing industry, my decision to enter this profession was the right one for me and something that I love.
I really enjoy working with my clients to guide them through the estate planning process to ensure that they have made the right decisions to protect their loved ones. My clients are of the utmost importance to me and I always make sure they are satisfied with everything I do for them. Currently 80% of my work comes from referrals from existing clients or financial advisors.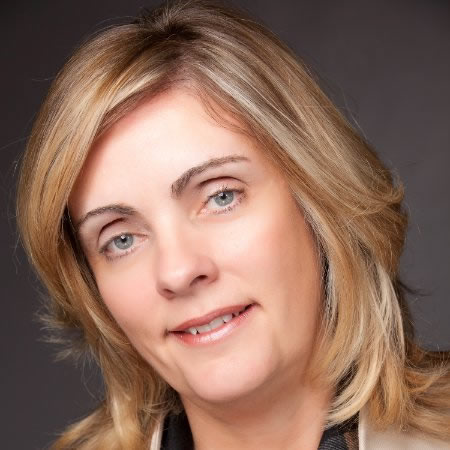 When I worked for Just Wills and Legal Services, I achieved the level of partner and was chosen to be on the management team, making decisions on how the company should develop. I have also delivered training at all levels from new consultants to the more experienced consultants.
In 2017 I decided to leave Just Wills and Legal Services and start my own legal services company with my husband Charlie. Over the last three years we have built up a very thriving and successful family business based in Thame.
Continuing professional development is important to me and I have passed five STEP exams and have been awarded a diploma in Will Preparation. The STEP qualification is one of the most recognised qualifications in our industry and I have recently been awarded the TEP status (Trust and Estate Practitioner).
Traditionally we offer clients face to face appointments in the comfort of their home but in these uncertain times we have had to adapt and now offer video appointments on various platforms such as Zoom or Facetime which has been successful and something we will continue to offer clients.
I enjoy exercising in the gym, cycling, walking and love skiing in the Alps.
My background was with the military (Army), which I loved and was blessed with a fantastic career. I started in 1983 as a Private soldier and finished my career as a Major. The opportunities and experiences that the military offers are amazing, which included serving in numerous operational theatres.
Having served 32 years in the military, it was time in 2015 to look for something new. It was Caroline who inspired me to come into the estate planning world and asked me to join her as a consultant with Just Wills and Legal Services. I saw how she helped her clients and thought why not, which is how and where the current journey started.
My experience has come from initial training with Just Wills and Legal Services, Caroline, and the Society of Will Writers. I have also completed qualifications with the National Association of Paralegals.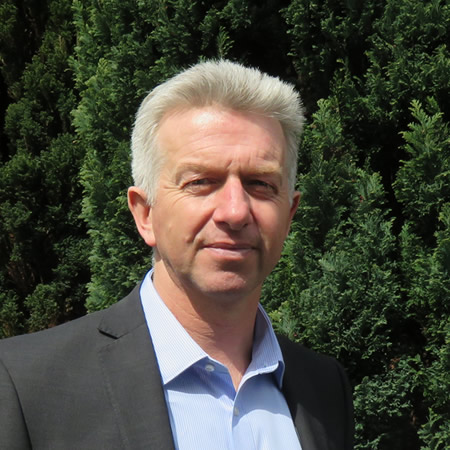 In 2017 we decided that with the experience we had we would go on our own and launch Allguard Services as a family run estate planning business covering Oxfordshire and the surrounding counties. I am passionate about our business and believe that we offer our clients a fantastic service that is both personal and professional.
I enjoy reading, cooking, cycling and sport in general. I have completed many sporting challenges including the Marathon Des Sables twice and the L'Etape du Tour (stage of the Tour de France) twice in the French Alps.
Laura Chambers (Estate Planning Consultant)
After graduating from Sheffield University with a Maths degree, I did what many students do and took time out to travel across South East Asia. Having the bug for travel I followed Asia with three ski season's working for a ski school in Val d'isere and spent six months travelling around New Zealand with friends and then Australia on my own. In between trips I worked at a family run timber yard in various roles throughout the company.
Following my travels, I ended up back at the timber yard, most recently working as the PA to the director of the company. I started doing some administrative work for our own family business which allowed me to gain a greater understanding of the business and I soon realised that estate planning and running your own business really interested me.
I subsequently passed the Society of Will Writers & Estate Planning course in November 2019, and I am now a fully qualified Estate Planning Consultant. I still work at the timber yard and hope to join the family business full time once I have gained more experience and have a larger client base.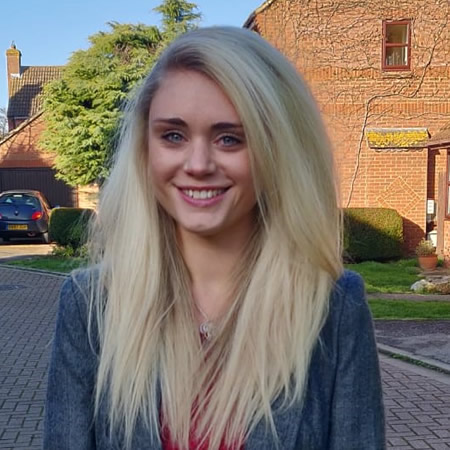 I am a very social person and love meeting clients to help them and look forward to working with many more in the future. I am obsessed with my working cocker spaniel, Darcy, who I love walking. I also of course enjoy travelling, music, festivals, playing the piano and guitar and have a passion for winter sports such as snowboarding and skiing.